Oatley West Public School welcomes careful road users. The streets that form the perimeter around the school can become very busy just before and just after school.  Collectively, motor vehicles, bicycles, scooters and pedestrian traffic create a potentially dangerous road area.
We ask that all our road users obey the rules of the road and exercise courtesy and caution at all times.
Students are required to read and sign a riders agreement with their families before riding to school. 
These agreements are available through these links:
Bicycle riders agreement (PDF 141 KB)
Scooter/other agreement (PDF 151 KB)
Drop off and pick up
The Kiss and Ride zones are located in Short Street and Park Avenue. These follow the rules of a No Parking Zone (i.e. vehicles can only remain for 2 minutes and the driver must remain within 3 metres of the vehicle). Please ensure that when students leave a vehicle, they must do so on the kerb side via the safety door. Please refrain from encouraging students to cross the road by calling them or sounding a horn.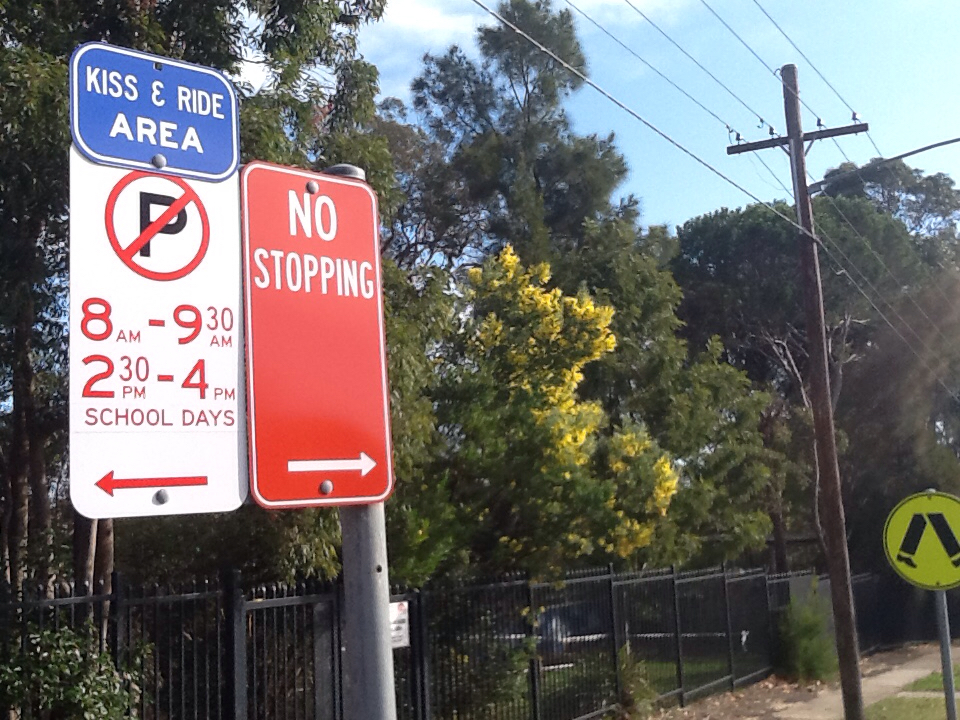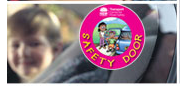 Driveways and parking
Around our school we have very narrow streets. Please ensure you park close to the kerb and avoid parking across residential driveways or double parking. Only park in legitimate on-street parking.
When walking with your child, please scan driveways for vehicles.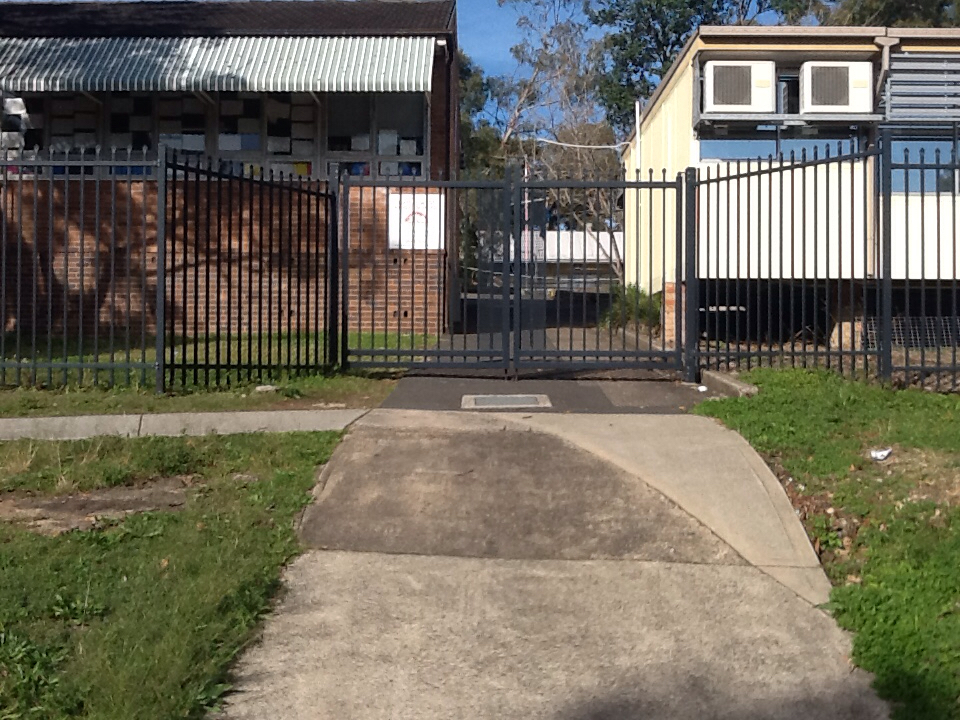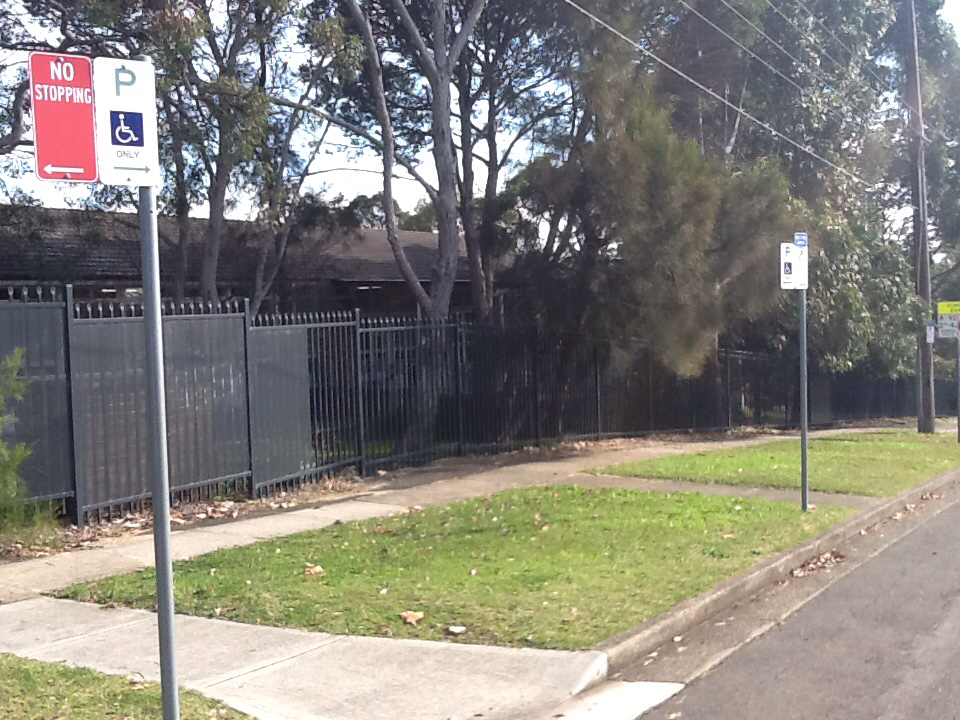 Pedestrians
There are two pedestrian access gates at the front of the school on Oatley Park Avenue, to the side on Short Street and at the rear on Park Street. There are two pedestrian crossings - one in Oatley Park Avenue and the other in Short Street.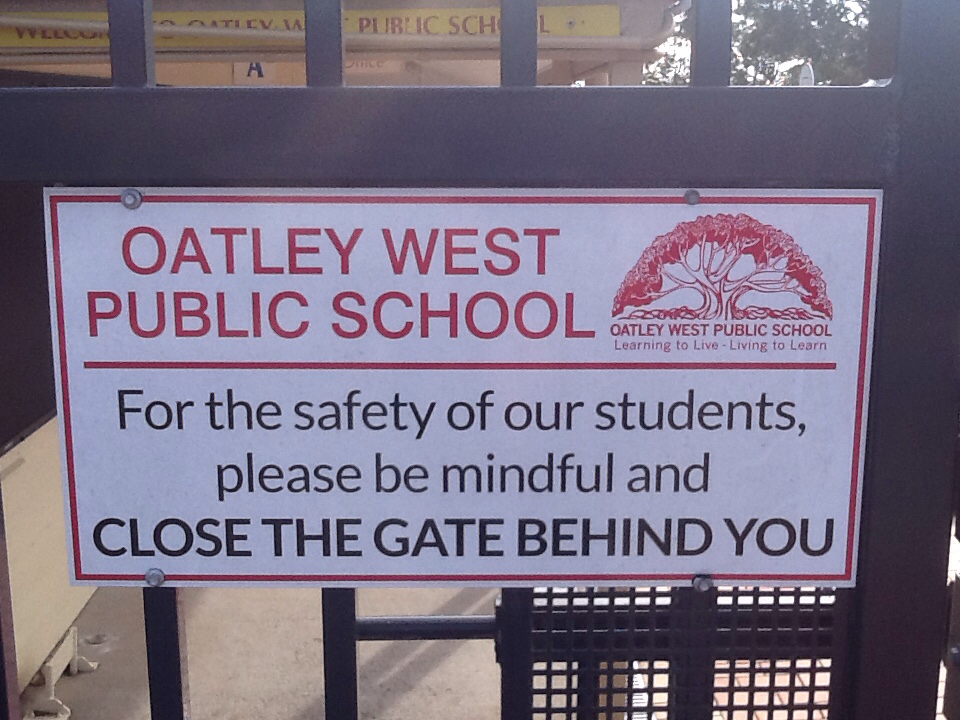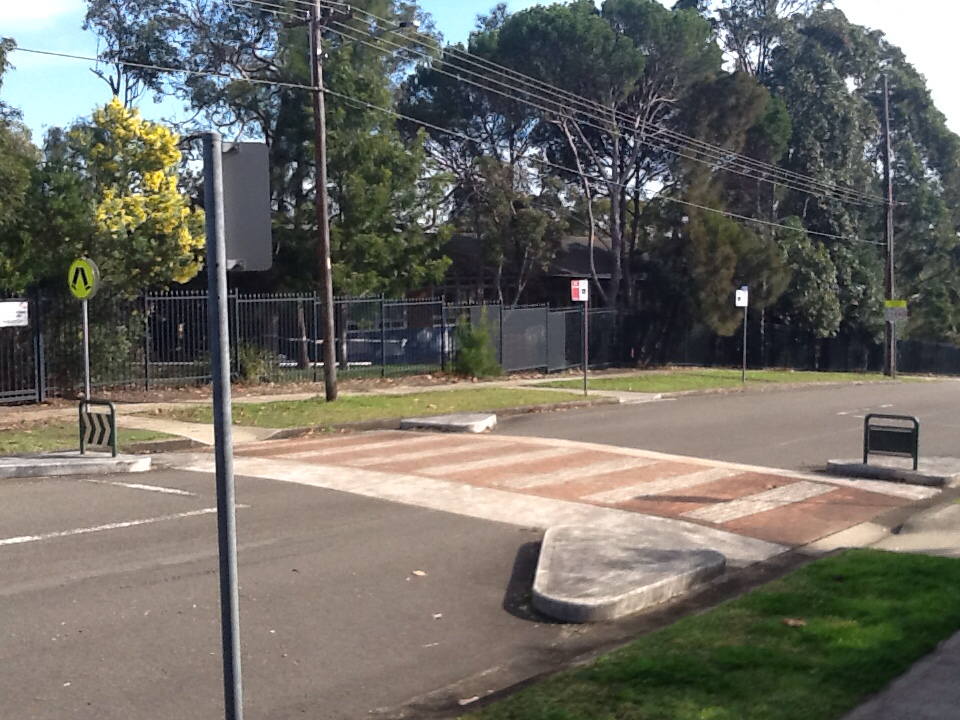 Other than the front gate closest to the administration building, all other gates are locked during school hours.
Always hold your child's hand when crossing. It is recommended practice until 8 years of age. Please supervise your child in the roadside environment until they reach 10 years of age. It is also good to practise "Stop, Look, Listen and Think" with your child before crossing the road.
Bus zone
There is a designated bus zone at the front of the school in Oatley Park Avenue. Please exercise care around buses and don't cross the road with your child in this area.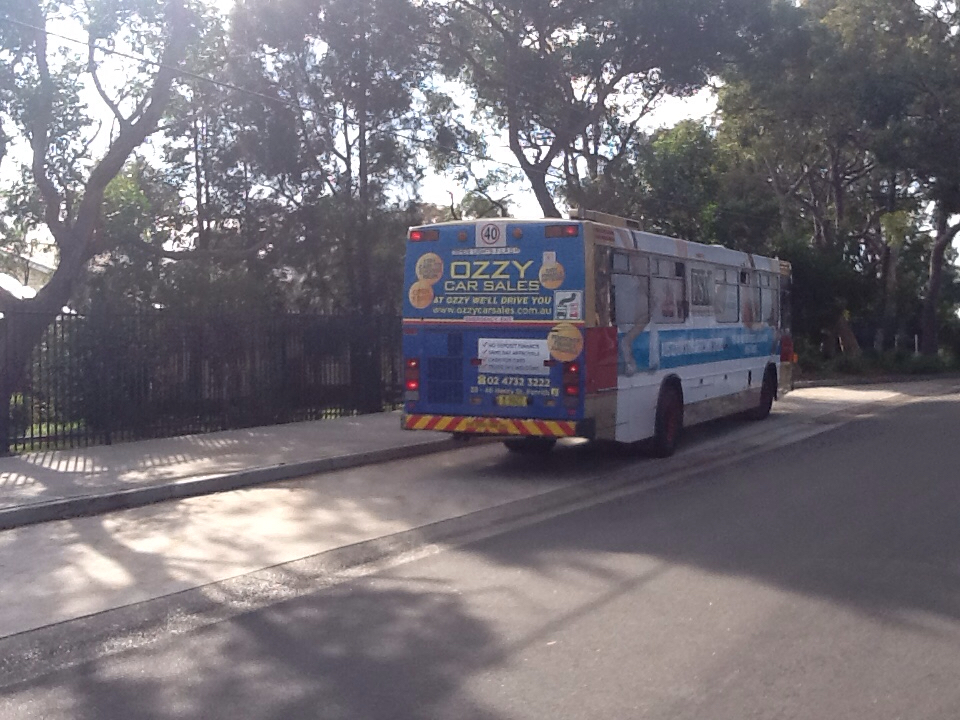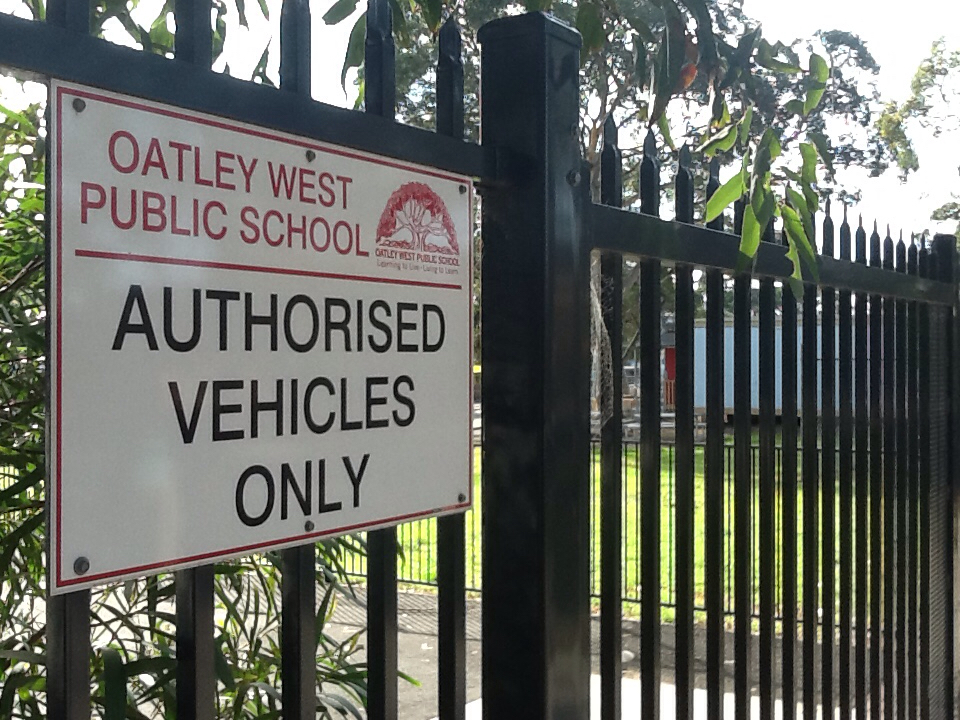 Staff carpark
This is for the use of staff only and is accessed from Oatley Park Avenue. The gate is locked during
school hours.
Bicycle and scooter safety
Students are allowed to ride bicycles and scooters to and from school with parental permission.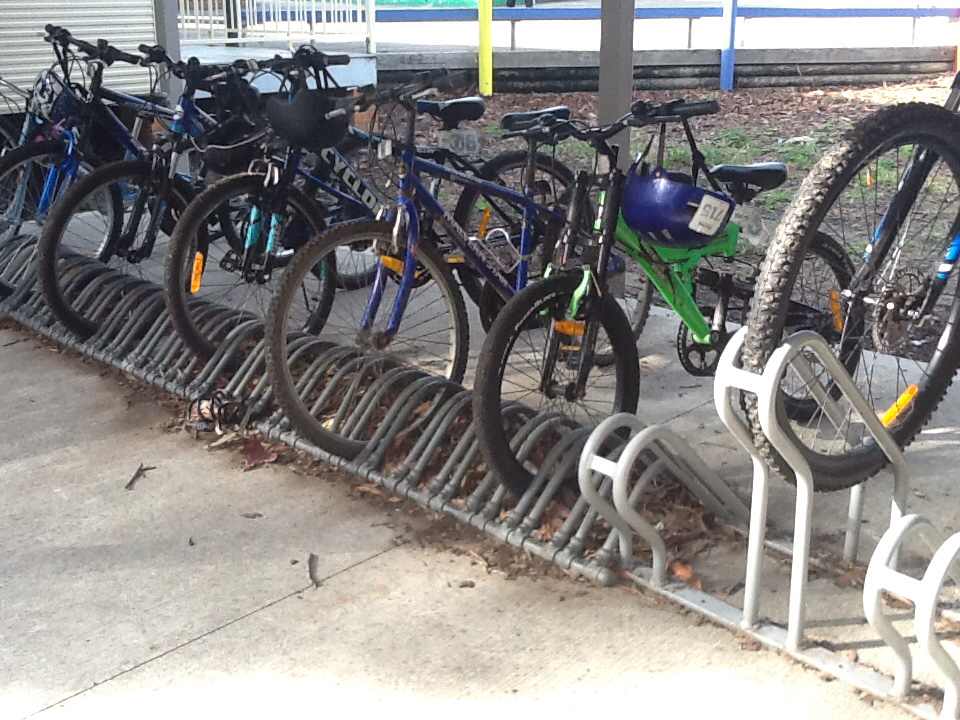 Please refer to the Bicycle and Scooter riders agreement.
Students must wear an Australian Standards fitting helmet and dismount from their bicycle or scooter at pedestrian crossings. Students must not ride their bicycle or scooter in school grounds. Bicycles must be stored in the bicycle racks at the school. Students must provide their own lock.
Scooters are to be stored at teacher discretion in a safe place which does not obstruct any doorways, classroom area, or paths.